ONE
2018.6.8 Release
発売元:Hard Place ENTERTAINMENT LLC.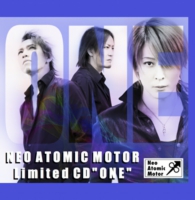 M1:ONE
M2:Overload
M3:Unknown
M4:We love the Earth








☆ iTunes






BEYOND THE HORIZON
2014.10.4 Release
発売元:TORAMARU ENTERTAINMENT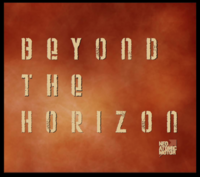 M1:Frontier
M2:Welcome beside
M3:Doubt
M4:Beyond The Horizon
M5:Three arrows united






☆Amazon

☆ iTunes






EARTH MATE LAGOON
2010.03.10 Release
発売元:DRAGON GATE RECORDS
販売元:バウンディ株式会社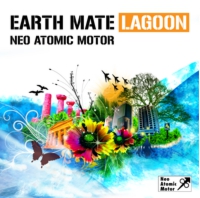 M1:Earth Mate Lagoon
M2:暁-akatsuki-
M3:Dive on the wave
M4:P.K.O
M5:Buzz Burst Random
M6:Blade Monster (CS放送GAORA「無限大infinity」テーマ曲)
M7:Funny!! -digi010-
M8:Modern Lucky -digi010-
M9:My name is Red-sunset
M10:Be naked -Type"N"-(戸澤陽テーマ曲)


Funny!!
2007.07.25
Release
発売元:Blue Earth Records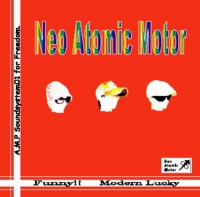 M1:Funny!!
M2:Modern Lucky








Life is …
2004.04.18 Release
発売元:Blue Earth Records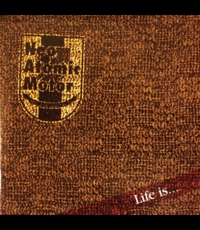 M1:RAH
M2:Life is my story
M3:Ride on
M4:We,do
M5:Dream Man
M6:My will
M7:Be naked
M8:Sky drive line
M9:陽だまりのある丘へ
M10:坂をカケル
M11:Nostalgic Prayer


Ride on
2003.03.21 Release
発売元:ALLEX RECORDS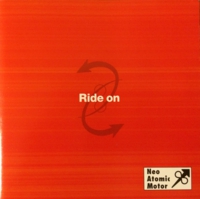 M1:Ride on
M2:inflame
M3:Free World